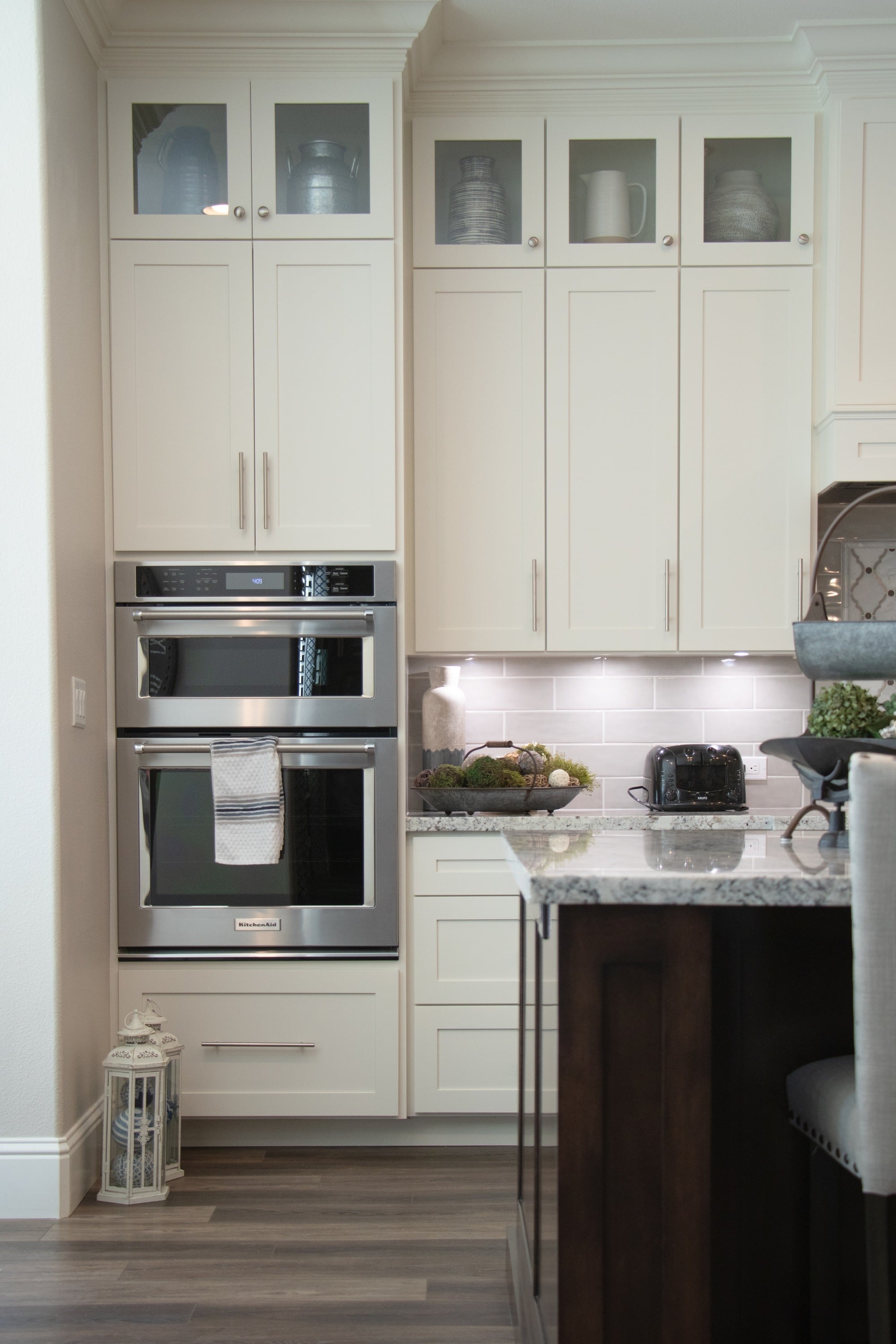 Branded Washing Machine Repair
MAYTAG WASHING MACHINE SERVICE IN SAN JOSE, CA
If you're like most homeowners, your washing machine is something you simply can't live without. So if your brand-name washer stops working, you need a reliable team to come in and fix the problem quickly before you get stuck spending hours at the local laundromat.
Regular maintenance can help keep your household units working longer in San Jose, but eventually even the highest quality machines can begin to break down. With the right tools, parts, and knowledge, general appliance repair can provide you with the means to avoid replacing your equipment. In addition to general refrigerator repair, we also service wine coolers and ice machines. We offer a full line up of benefits, including:
At RO Appliance Repair Co., we offer thorough, effective branded washing machine repair services. No matter the scope of your problem, we pledge to address it quickly and in a cost-effective fashion. We understand how much you rely on your washing machine and how important it is to be able to get your laundry done in the comfort of your own home. And when you call on us, we'll respond quickly so that you're not kept waiting. It's all part of our pledge to provide the service and professionalism you deserve. Call us today for more information about our branded washing machine repair services or to schedule your appointment.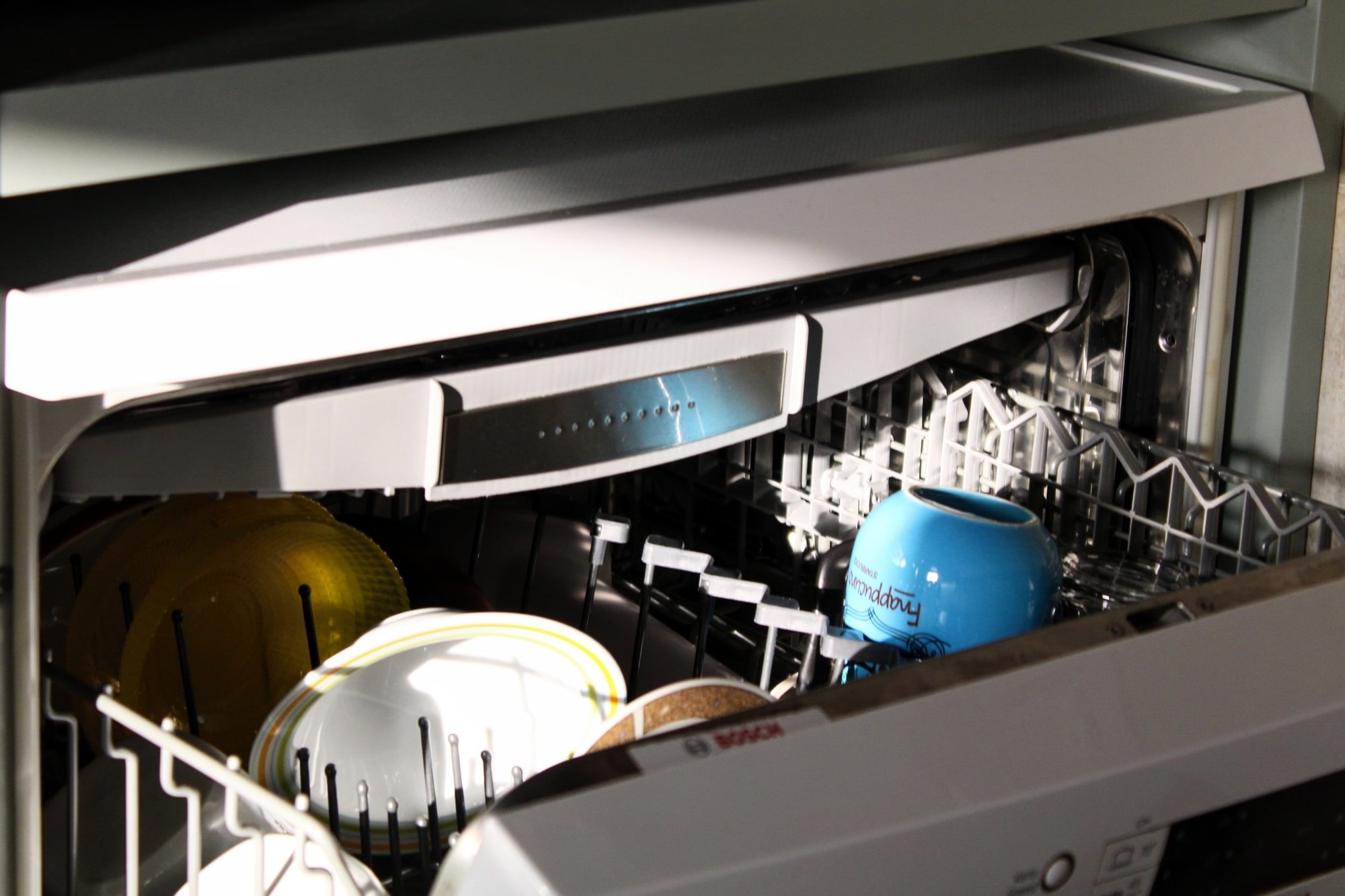 Get an obligation free quote
Simply send us a message or give us a call and a member of our team will be delighted to help in any way we can.