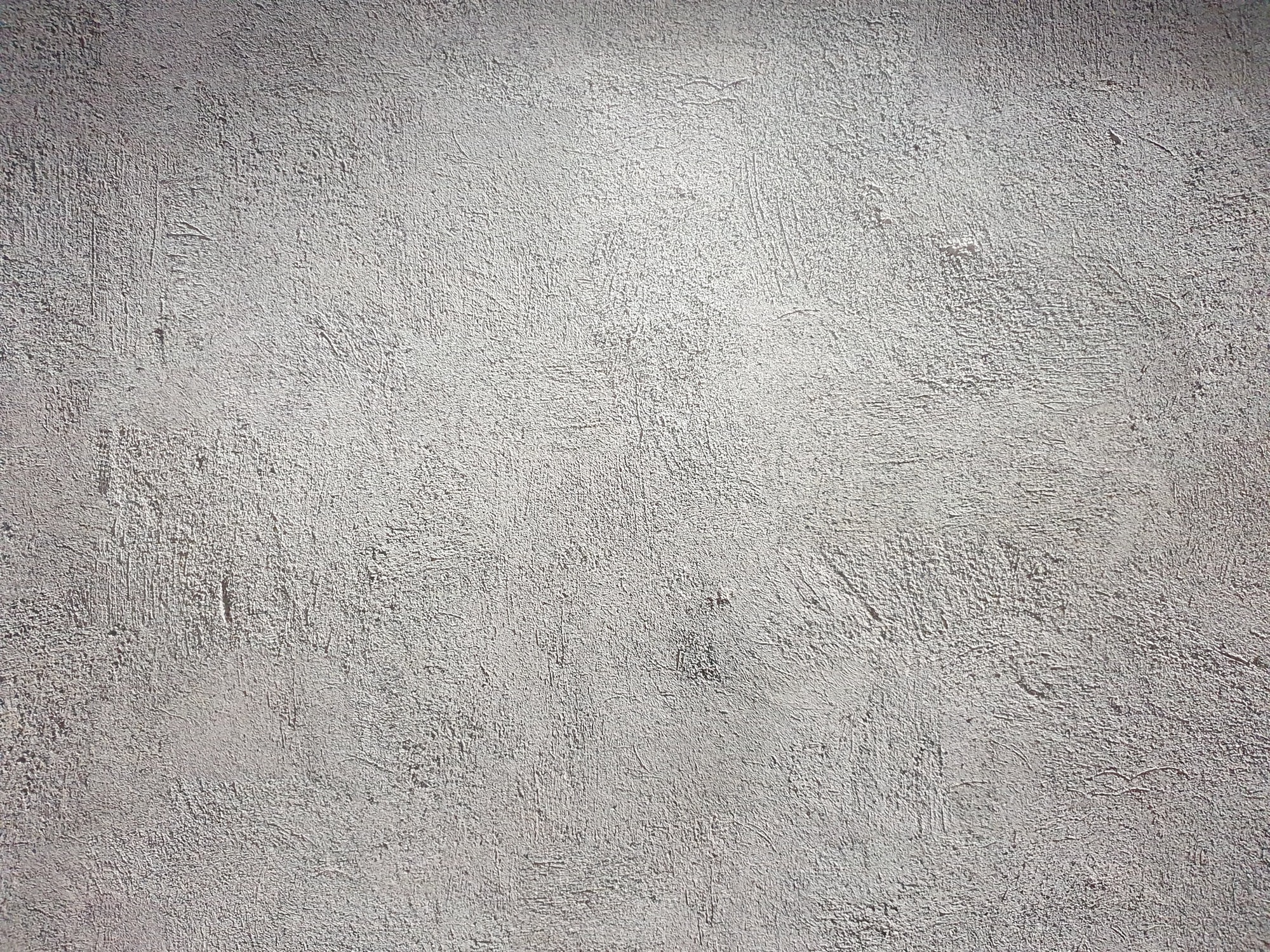 Effective Appliance Repair In San Jose, CA
In need of reliable San Jose, CA, appliance repair? Look no further than the trained team with RO Appliance Repair Co.. With over 20 years of industry experience, we service all major brands. We have the tools, equipment, and skill needed to handle all your maintenance needs in San Jose, CA. Your household equipment represents a significant investment. Why spend the time and money on replacements, when you may only need a part replaced or a minor adjustment? We can save you money.
When it comes to general appliance repair in San Jose, we have you covered. We're EPA and NASPEC certified to offer a full range of services. We handle general refrigerator repair and we also service wine coolers and ice machines. No matter what the job, no project is too big or too small for our trained professionals. We're fully licensed and insured, so you can feel confident when working with us. We'll take the time to examine your unit and address the problem at the source.
When you're seeking San Jose, CA, appliance repair, the team with RO Appliance Repair Co. is here for you. Our punctual, professional staff will arrive on time and handle your project with care. We have the right parts and knowledge to get the job done right the first time. We're proud to be a locally owned and operated San Jose, CA, company. Call to arrange your initial consultation today.
Locally Owned & Operated

EPA and NASTC Certified

We Also Service Wine Coolers & Ice Machines

Over 20 Years Of Industry Experience

No Project Too Big Or Too Small

We Service All Major Brands

Licensed & Insured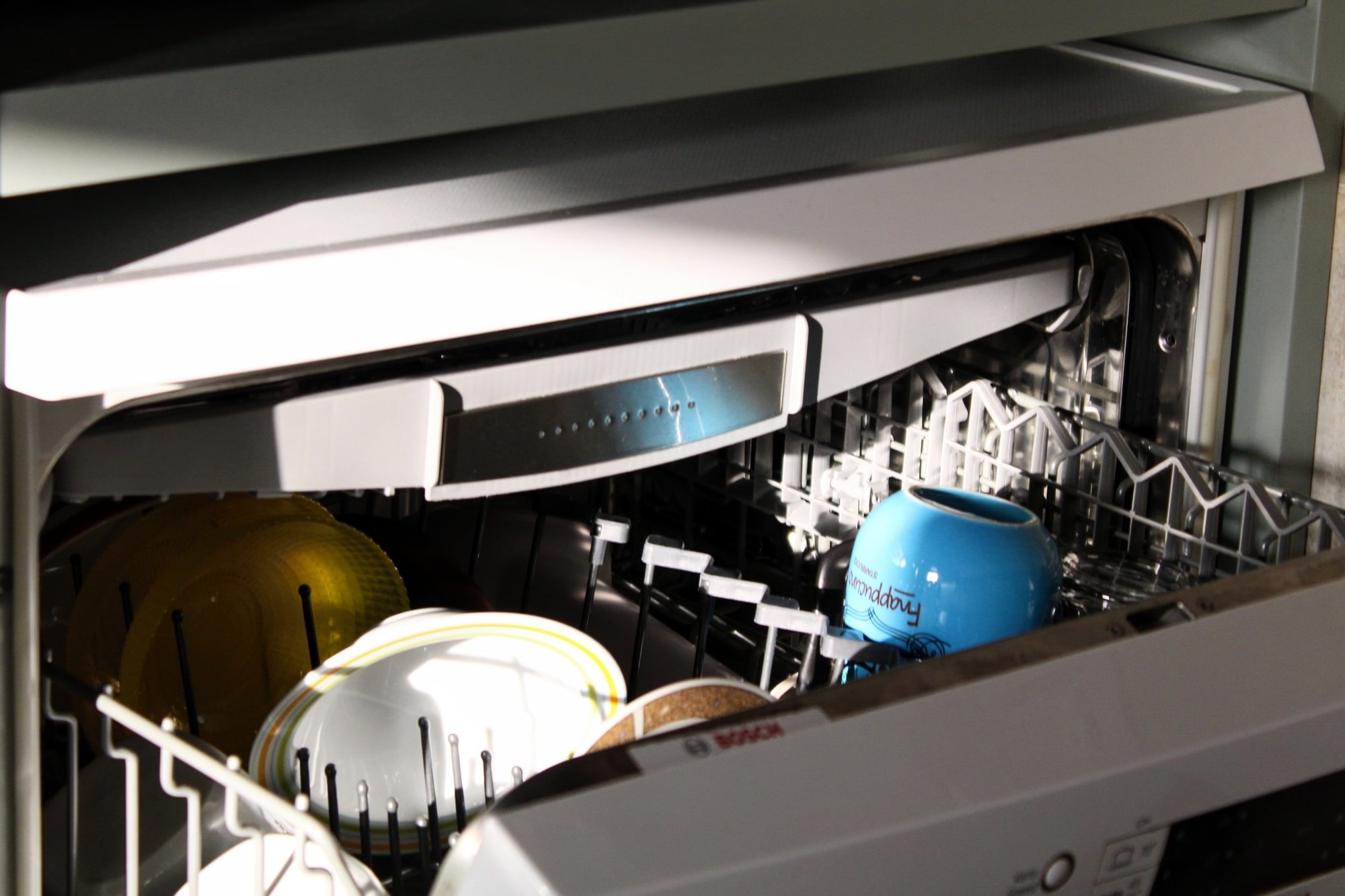 Get an obligation free quote
Simply send us a message or give us a call and a member of our team will be delighted to help in any way we can.